Last report date: September 17, 2020
Pollen Types:
Trees: Absent
Grass: Low (All Types)
Weeds: Moderate (Sagebrush, Chenopod/Amaranth, Ragweed)
Mold: Low (Cladosporium, Alternaria, Ascospores)

Pollen Forecast: Pollen levels are right where they are supposed to be for this time of year. On average moderate overall, with grasses being right on the edge of low to moderate, and weeds consistently moderate. Molds are expected to remain low.
---
Allergy Tip Of The Day: Winter Indoor Warmth Information: Part 2 of 3
If you use a pellet stove or wood burning fireplace, be sure to have the chimneys inspected and cleaned. Be sure you are using the appropriate fuel source for your stove. Different types of wood burn differently, and more cleanly than others. It is recommended to use hard woods like oak, maple and ash. Soft wood like pine burns quickly and produces more smoke.
Did You Know?: To have a healthier home in the winter, open the windows every evening for about 10-15 minutes to allow fresh air in.
COVID-19 information and guidelines for our asthma and COPD patients:
Do NOT stop your inhaled medications – if you are on inhaled steroids, stay on them!
Make sure you have adequate, non-expired rescue inhaler
Wash your hands frequently
Keep away from others that may be sick
Make sure to keep your other conditions controlled such as allergies and acid reflux
We are still open and providing care for our patients!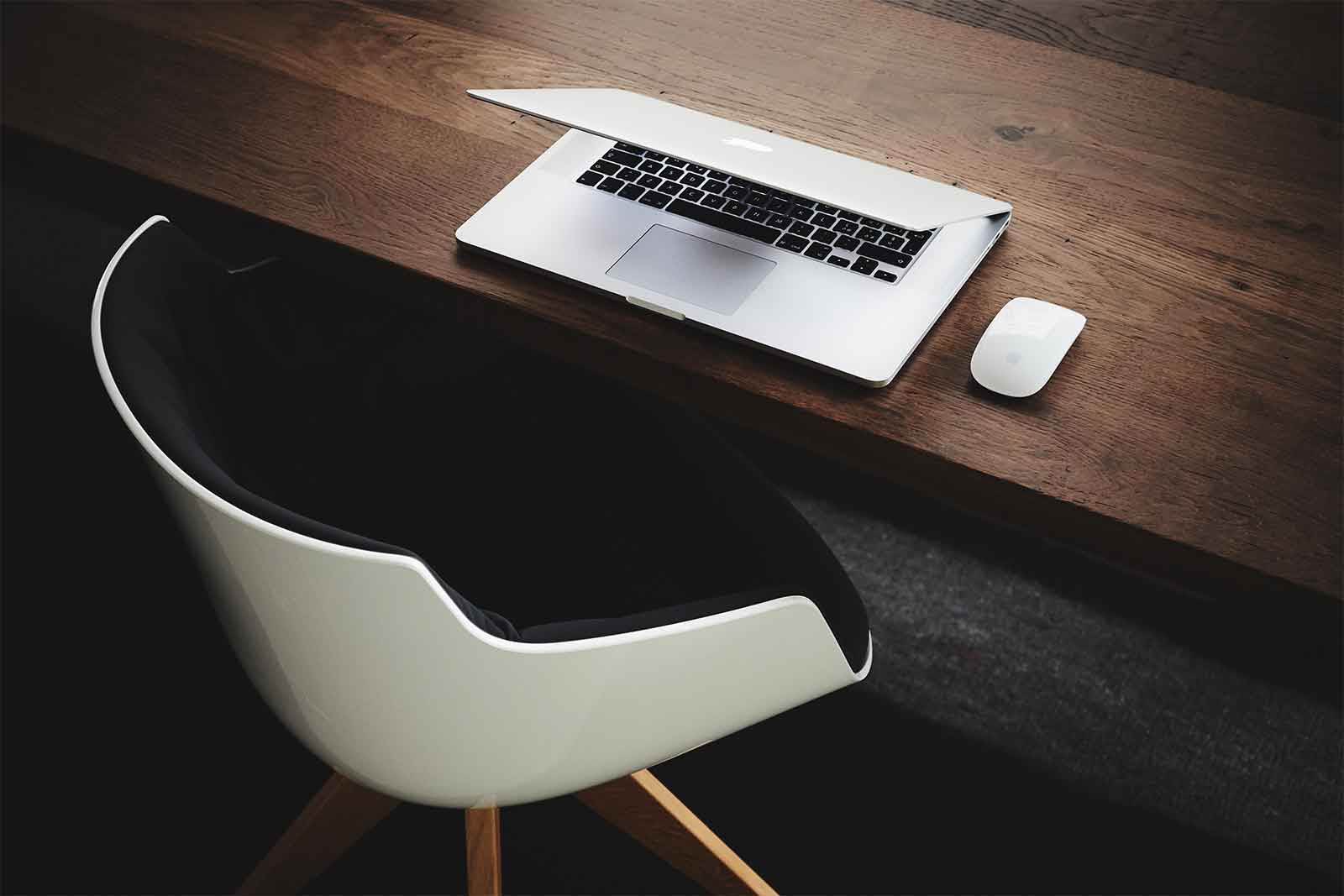 The future of website creation is here.
With Genesis and Atomic blocks, you can build beautiful, powerful websites in minutes with our robust theme framework and professionally-designed sections and layouts