Last report date: May 22, 2020
Pollen Types:
No counts available due to station error.

Pollen Forecast: Trees will be high through Saturday. Cooler, wetter weather will reduce pollen levels on Sunday and Monday, to moderate or lower depending where you are. Grasses will be low. Weeds will be low. Mold will be low.
---
Allergy Tip Of The Day: Know your triggers. Identifying and avoiding your triggers is key to a sneeze free lifestyle.
Did You Know?:
COVID-19 information and guidelines for our asthma and COPD patients:
Do NOT stop your inhaled medications – if you are on inhaled steroids, stay on them!
Make sure you have adequate, non-expired rescue inhaler
Wash your hands frequently
Keep away from others that may be sick
Make sure to keep your other conditions controlled such as allergies and acid reflux
We are still open and providing care for our patients!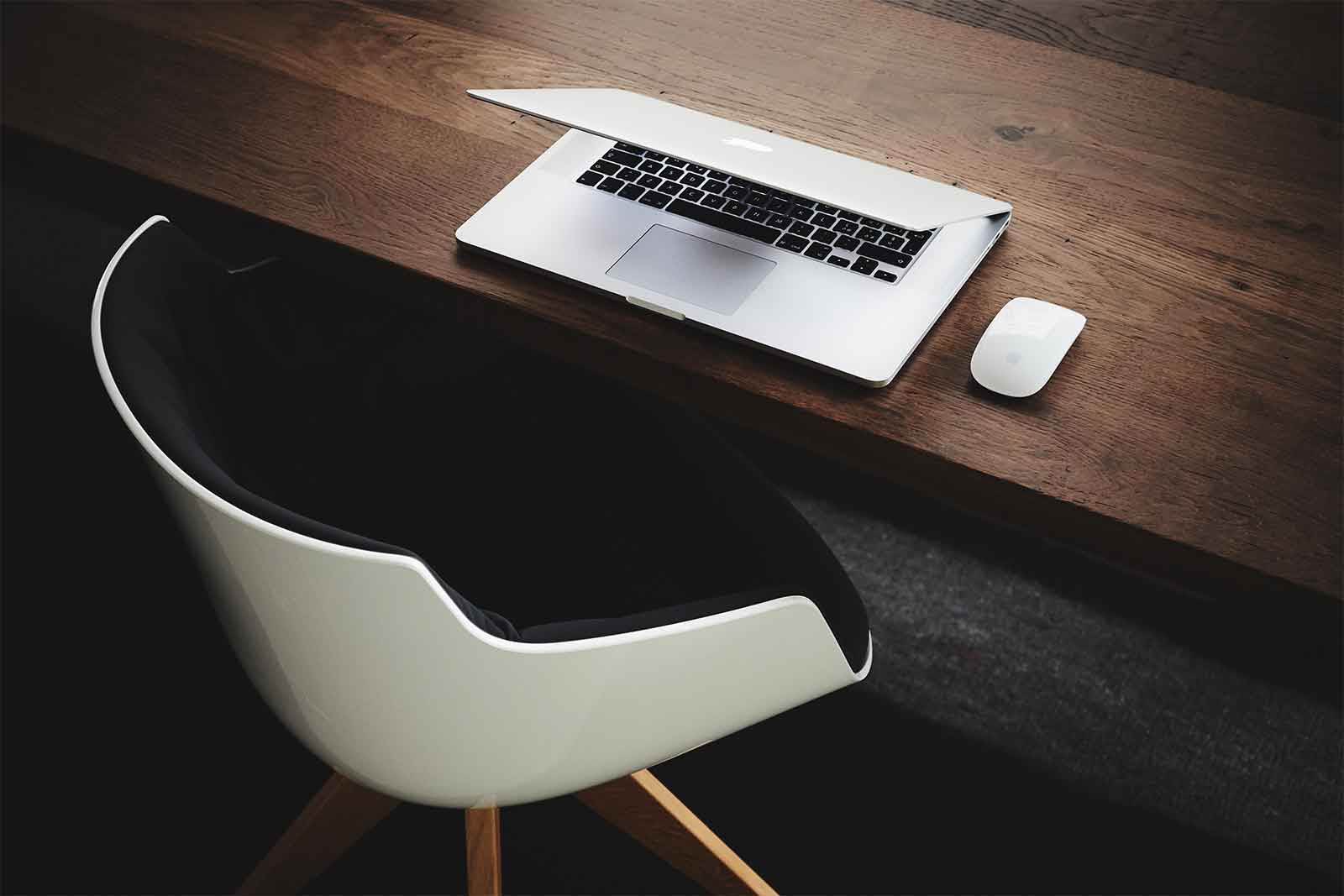 The future of website creation is here.
With Genesis and Atomic blocks, you can build beautiful, powerful websites in minutes with our robust theme framework and professionally-designed sections and layouts