Last report date: August 4, 2020
Pollen Types:
Trees: Low (Pine)
Grass: Moderate (Grass family/All Types)
Weeds: Moderate (Chenopod/Amaranth, Sagebrush, Other)
Mold: Moderate (Cladosporium, Ascospores, Alternaria)

Pollen Forecast: Sporadic pine pollen will keep trees in play, but at very low levels. Grass and weeds are slowly increasing and could reach high levels if the rain doesn't affect them. Mold could also reach high levels where rain has been.
---
Allergy Tip Of The Day: Asthma is more than wheezing. Coughing, recurrent bronchitis and shortness of breath, especially when exercising, are also ways that asthma appears.
Did You Know?: Asthma does not have to be limiting. Asthma cannot be cured. However, for most children and adults, asthma can be controlled throughout life with appropriate diagnosis, education and treatment. Once controlled, exercise should be a part of daily activities.
COVID-19 information and guidelines for our asthma and COPD patients:
Do NOT stop your inhaled medications – if you are on inhaled steroids, stay on them!
Make sure you have adequate, non-expired rescue inhaler
Wash your hands frequently
Keep away from others that may be sick
Make sure to keep your other conditions controlled such as allergies and acid reflux
We are still open and providing care for our patients!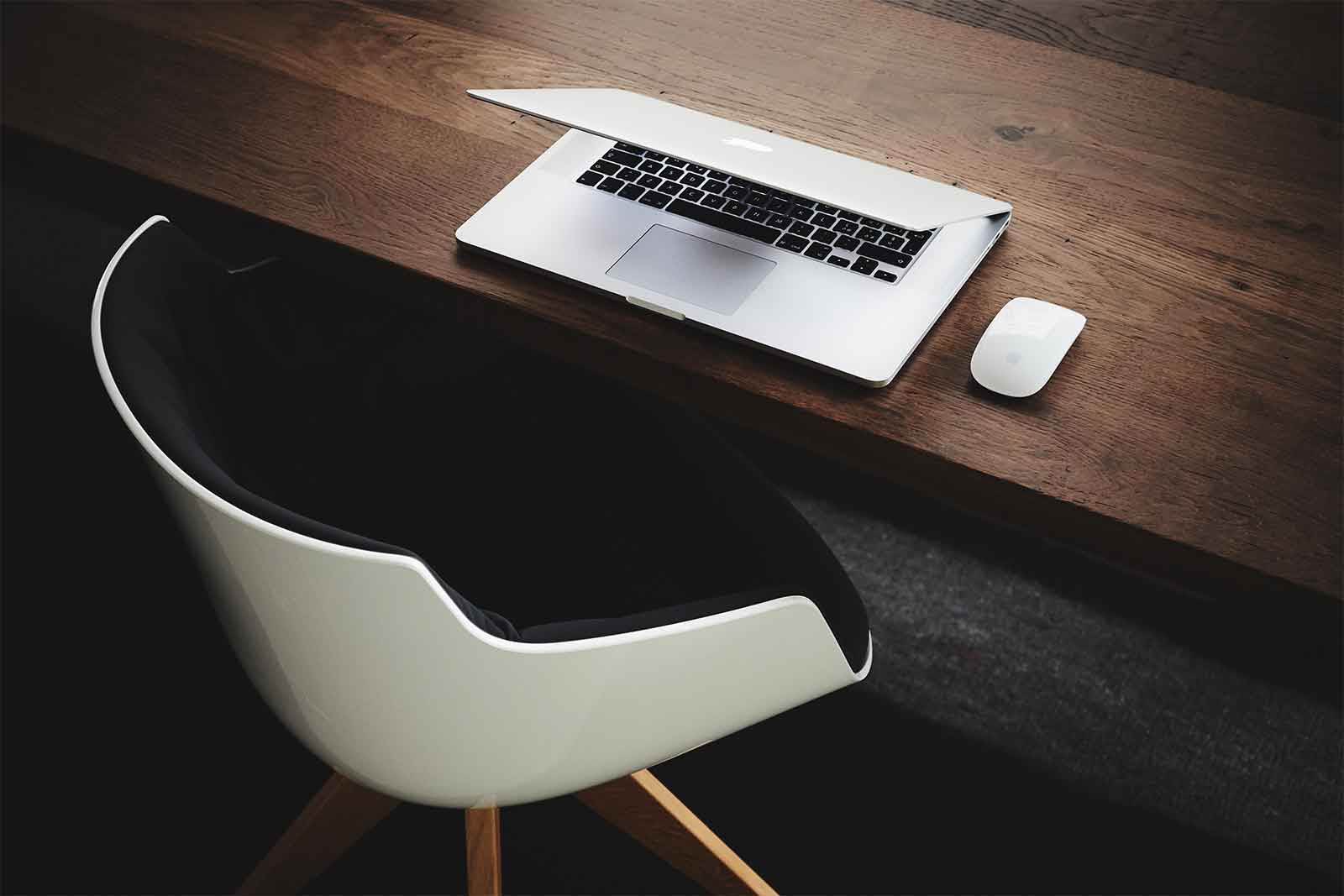 The future of website creation is here.
With Genesis and Atomic blocks, you can build beautiful, powerful websites in minutes with our robust theme framework and professionally-designed sections and layouts