Last report date: October 16, 2020
Pollen Types:
Trees: Low (Juniper family/Cedar)
Grass: Moderate (All Types)
Weeds: Moderate (Chenopod/Amaranth, Sagebrush, Ragweed)
Mold: Low (Smut/Myxomycete, Basidiospores, Ascospores)

Pollen Forecast: Still looking at moderate numbers for weeds, but not unseasonal. Grasses are teetering between low and moderate depending where you are. Mold remains low.
---
Allergy Tip Of The Day: Stay protected while raking leaves. While pollen isn't a concern, mold is, especially on wet leaves. Wear long pants, long sleeves, gloves and wear a mask.
Did You Know?: If you have mold allergies it is best to have someone else handle the chore. Another option is to use the mulch function on your lawnmower to reduce leaf debris and add nutrients to your lawn.
COVID-19 information and guidelines for our asthma and COPD patients:
Do NOT stop your inhaled medications – if you are on inhaled steroids, stay on them!
Make sure you have adequate, non-expired rescue inhaler
Wash your hands frequently
Keep away from others that may be sick
Make sure to keep your other conditions controlled such as allergies and acid reflux
We are still open and providing care for our patients!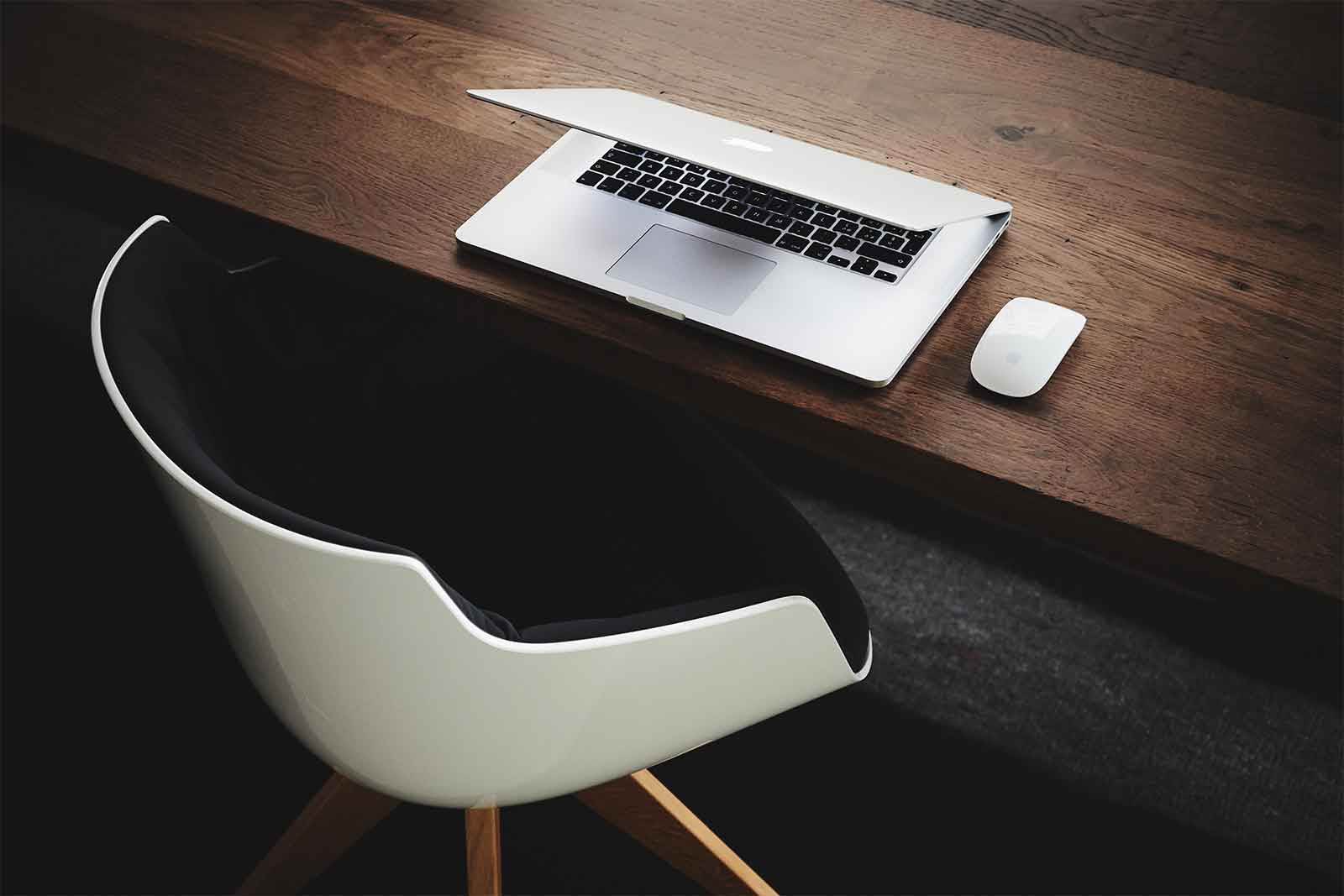 The future of website creation is here.
With Genesis and Atomic blocks, you can build beautiful, powerful websites in minutes with our robust theme framework and professionally-designed sections and layouts